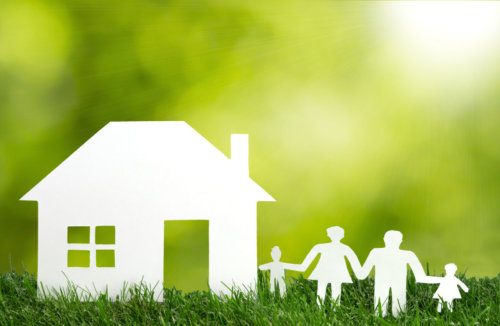 The Requirement for New Homes has never been as great or important as it is currently, however with that we believe this comes with a responsibility to maintain and develop spaces that are not only there to help meet this demand but also design and build quality homes which enhance their surroundings. That is why through years of experience we look to maximise the best given potential for development be it in the residential or commercial market.
Ibex continue to have a high approval rate through the planning process, by working with high quality planning consultants and architects, we ensure a realistic approach to all development, we are able to swiftly assess potential and confirm our interest immediately, allowing us to put together an offer that works best for you
The list of potential development sites is by no means exhaustive however if you have a property, land parcel or garden with development potential that you feel may be of interest please do not hesitate contact us.